From Inside
Hadi Razzaq is a Managing Attorney at the San Francisco Public Defender.  He has been a public defender since 2003 and is part of the office's team working to reduce the jail population during the COVID-19 pandemic.
In the one year since the COVID-19 pandemic began, well over 395,000 people in U.S. prisons have been infected with the virus and over 2,500 people, including staff, have died. Across the country, over 2.3 million incarcerated fathers and sons, mothers and daughters, uncles and aunts, neighbors and community members continue to face a dire risk of becoming infected.  Nearly half a million of them are in county jails alone – the overwhelming majority accused, not convicted – some of serious crimes but many others of low-level felonies or misdemeanor charges. 
These are their voices From Inside the San Francisco County Jail, shot in April and May 2020 – at the very outset of the pandemic – a time when the fear, anxiety, and uncertainty about the virus was at its peak and incarcerated people were worried about their own health and safety as well as that of their loved ones on the outside.  
Jails, in particular, are transient, revolving doors of incarceration with populations constantly in flux as new bookings come in from the streets daily.  Frequent turnover, small shared cells, lack of social distance, and limited space to quarantine the newly arrested, make them extremely dangerous vectors for spreading the disease.  In the early months of the pandemic, being in jail – even if only for days – suddenly felt like a potential death sentence.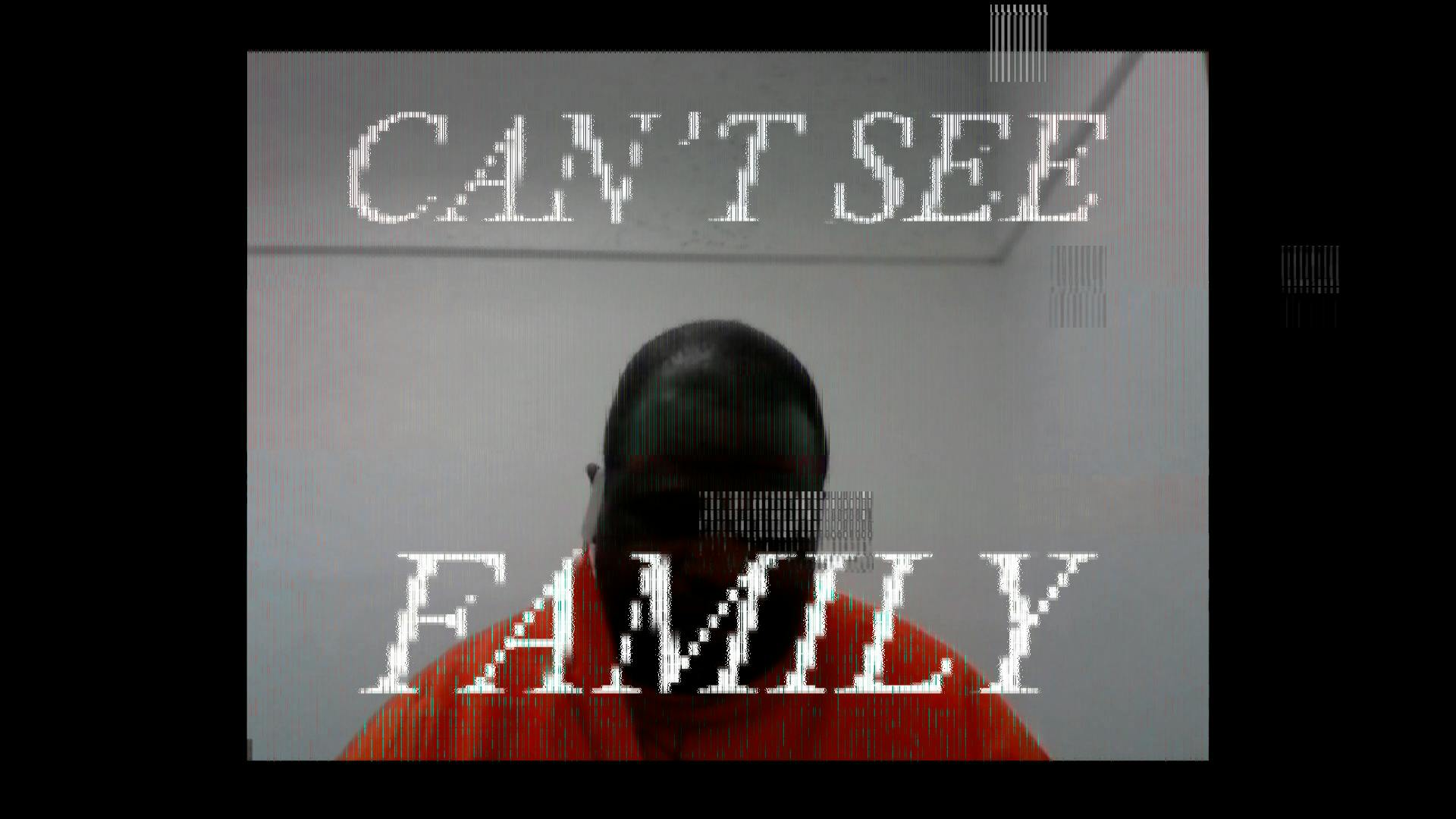 "You don't get no yard. You don't get to even shoot a basketball, you know, hit a push-up. You gotta do all that inside your room that's smaller than, you know, I don't know, it's smaller than my bathroom at home, with two people in it."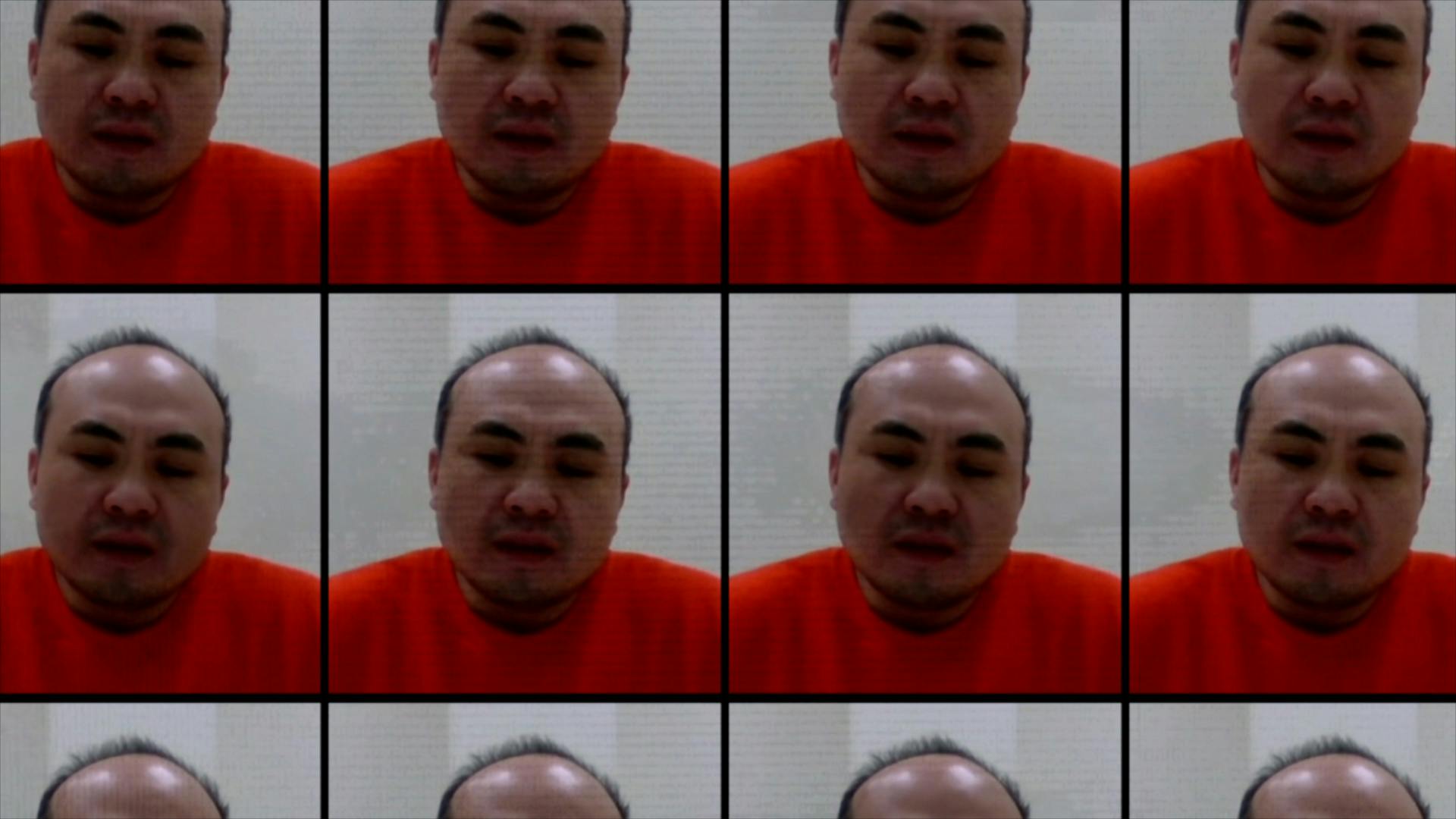 What is tragic is that it didn't – and doesn't – have to be that way.
In March 2020, as the deadly scope of the virus was being realized, public health experts urged massive reductions in incarceration and, initially, many courts heeded this advice. On April 6, 2020, the California Supreme Court issued a "zero bail" policy for low level offenses, which meant that eligible people were released with a written notice to appear in court and spent minimal or no time in jail.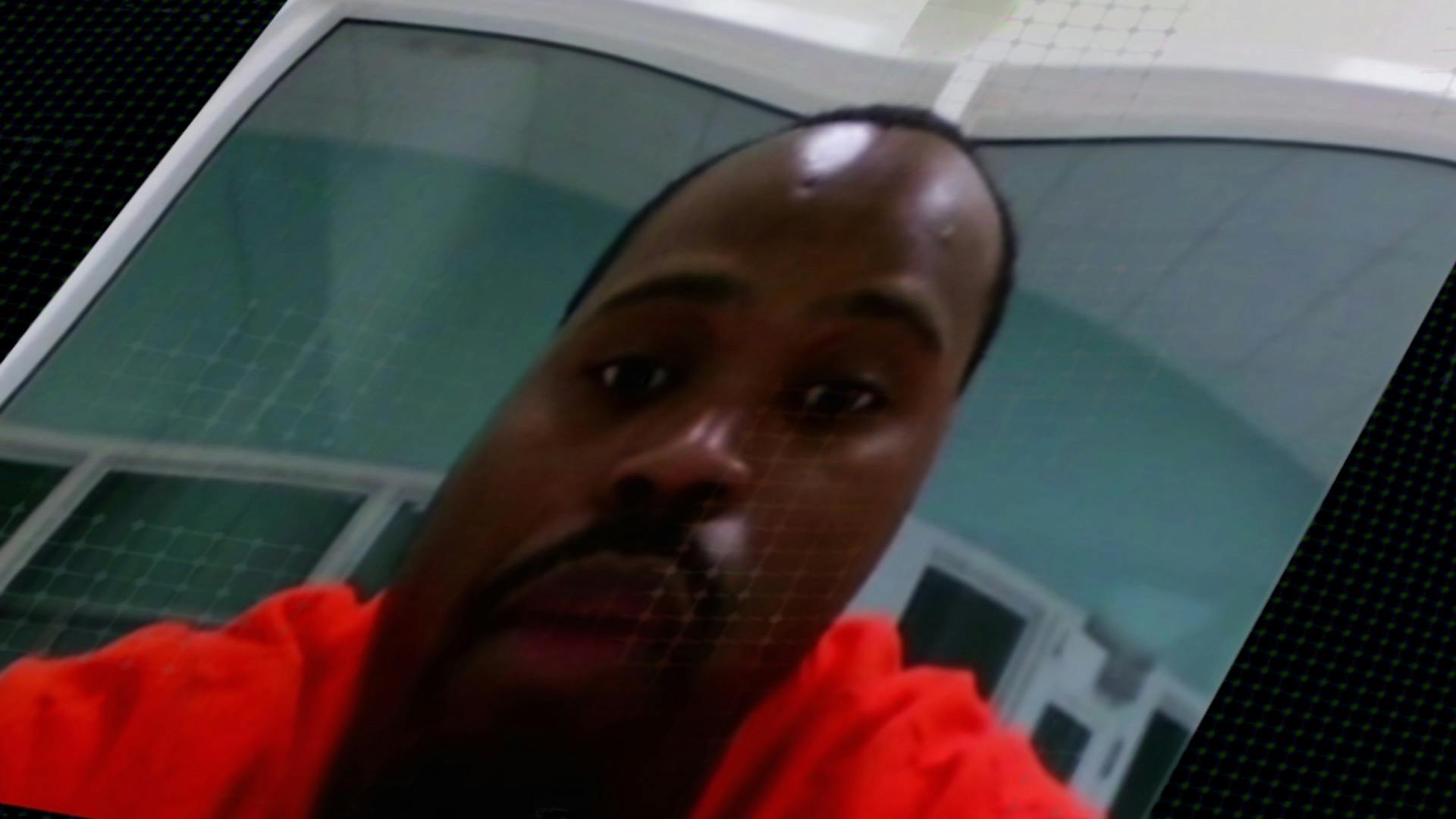 In San Francisco, implementation of the zero bail policy – together with a cooperative effort by the Public Defender's Office, the Sheriff's Department, and the District Attorney's Office to expedite the early release of some incarcerated people with less than 60 days to serve on their jail sentences and those with serious medical conditions – produced encouraging results.  The City experienced a 40% reduction in the jail population – from over 1,200 in January 2020 to a low of about 700 at the end of April.
But then, despite the fact that crime is going down, the jail population surged.  The harrowing reality that everyone hoped was behind us, similar to what is seen From Inside, returned.
A central reason: the San Francisco Superior Court ended the zero bail policy, contributing to more people being booked into the County Jail, even on misdemeanors and low-level felonies, and longer jail stays.  This was against the unequivocal recommendations of legal and health policy groups – who, according to studies, estimated the rate of COVID-19 among incarcerated persons to be at least five times higher than the average rate of infection in the U.S. population – but also incongruent with several other California counties, including Los Angeles, Sacramento, Contra Costa, Alameda, San Diego, and Santa Clara which continued with the policy. 
But why? Public and jail health experts agree that the most effective way to protect people in jail and those who work in them – Sheriff's deputies and staff, doctors and nurses, public defenders and private criminal defense attorneys – is to reduce overcrowding.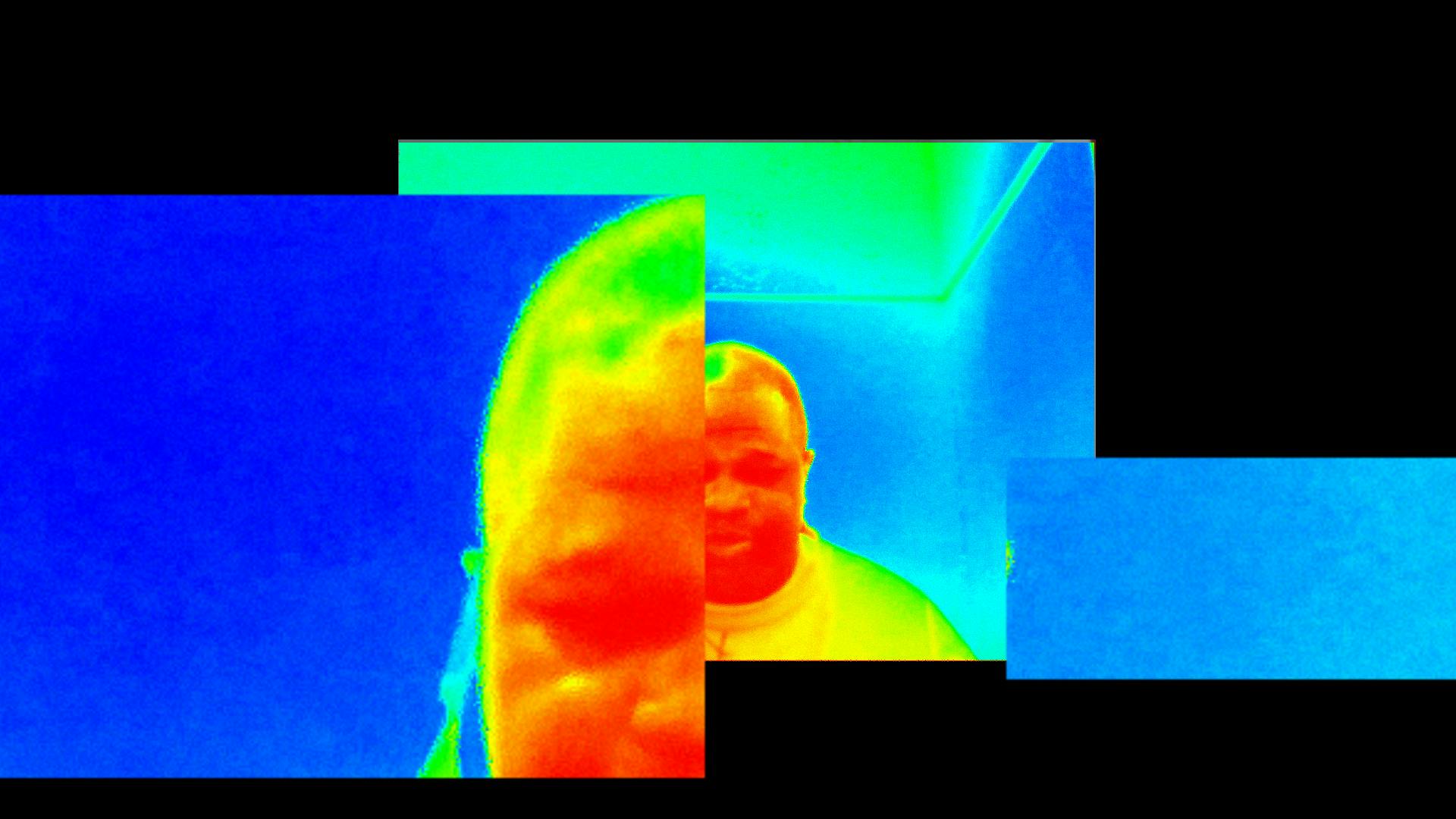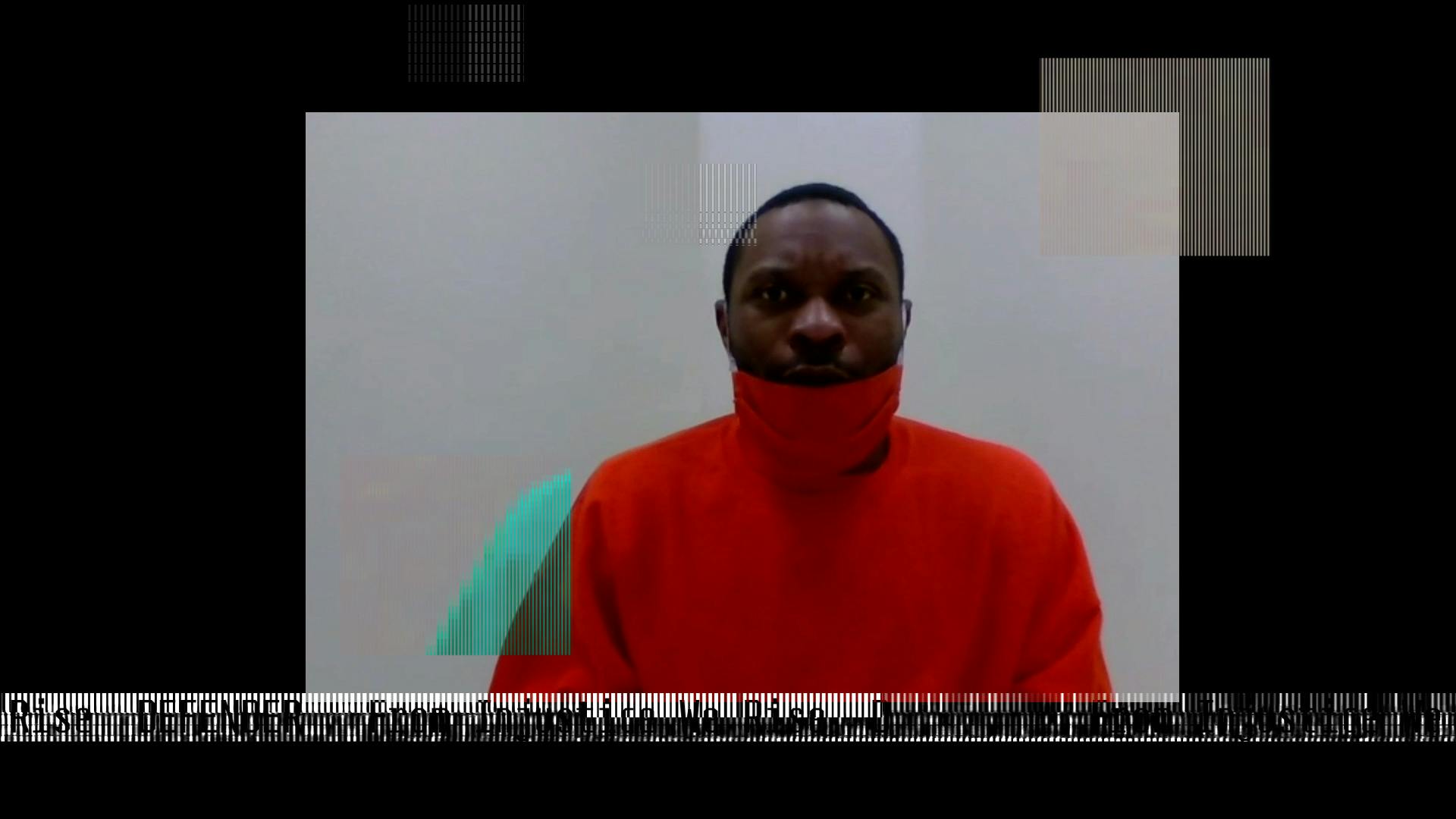 However, that isn't happening. Not only has the jail population increased, the number of COVID-positive people who comprise that population has multiplied. According to data from the San Francisco Sheriff's Department, while there were 75 known COVID-positive individuals in the jail in the seven-and-a-half month period between April 2020 and November 16, 2020, there have been nearly another 75 in the six months since then. Meanwhile, while some incarcerated people have received vaccines, the timeline for vaccinating all the incarcerated people in the jail and the staff who work there remains unknown at this time. As a result, over one full year into the pandemic, concerns about widespread transmission in the jail triggered the Department of Public Health to recently issue an order requiring that all staff entering the jail be tested for the virus.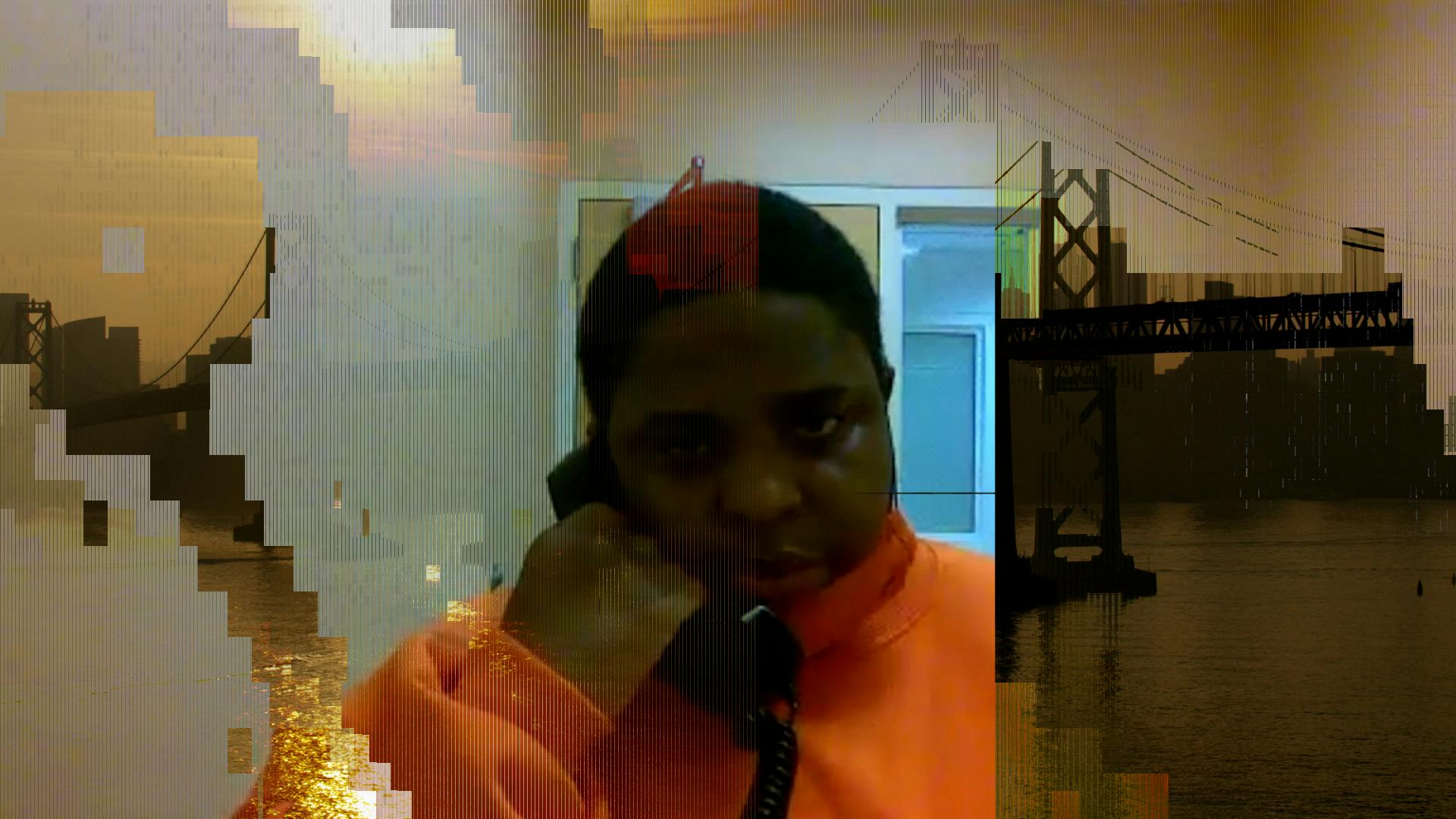 Simultaneously, soon after shelter-in-place mandates were instituted in various parts of the country in mid-March 2020, jury trials were halted, hearings were delayed, and many courtroom doors were closed.  In other words, speedy hearing and trial rights – long recognized by the United States Supreme Court, as well as the Constitution, as "an important safeguard to prevent undue and oppressive incarceration prior to trial" – were extended, so those in jail are waiting longer to be able to fight their cases in court and seek justice, and spending more time away from their families and communities.  In May 2021, here in San Francisco, over 100 people are languishing in jail past the last day in which they must be legally brought to trial.  The majority have been waiting over a month, and some for many months past their deadlines.
What's more, incarcerated people's mental health – a concern long before the pandemic – has been severely imperiled by the fact that they are permitted to spend minimal time outside their small cells, only one hour daily and no time whatsoever outdoors, and visits from family and friends have largely been halted. 
As of the writing of this piece, the San Francisco jail population is more than 20% above where public health experts recommend it should be. Our clients continue to risk becoming infected... And, for how long, no one knows.
From Inside would not be possible without our clients who candidly and courageously shared their experiences of being incarcerated with us during the early, and particularly frightening, months of the pandemic.
To learn more about the SF Public Defender's ongoing efforts to reduce the jail population during the COVID-19 pandemic, please visit: