About
Defender is an Art+Media project created with the San Francisco Public Defender's Office.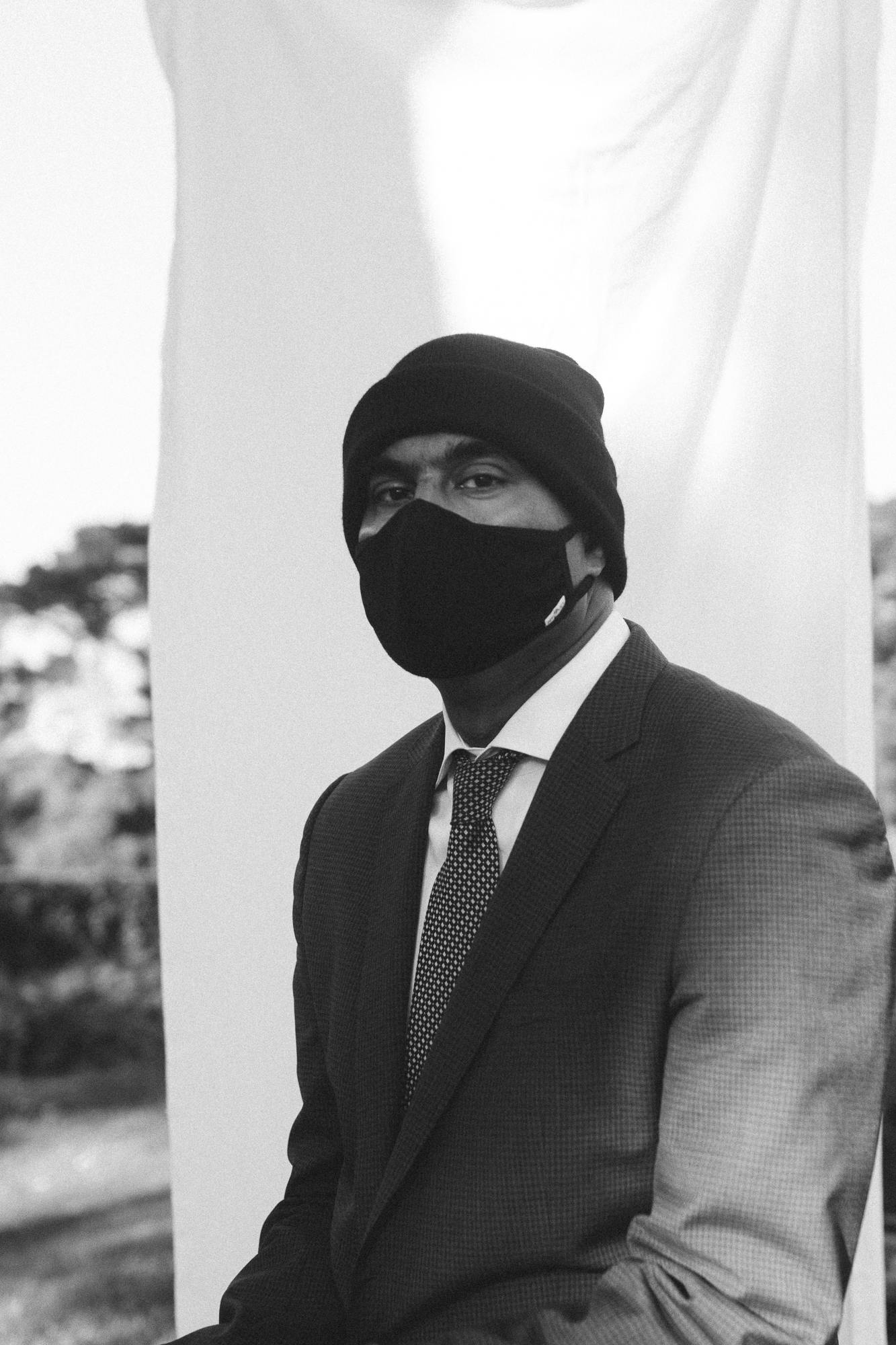 Mano Raju - San Francisco's Elected Public Defender
Defender is created by The Adachi Project, an unprecedented partnership between the San Francisco Public Defender's Office, EVEN/ODD, and Compound, honoring the legacy of the late San Francisco Public Defender, Jeff Adachi.
Defender brings to light stories of the people and communities most affected by inequities of the criminal legal system, and aims to promote a culture of reform through the language of art and media. 
For The San Francisco Public Defender's Office
Elected Public Defender
Mano Raju
Chief Attorney
Matt Gonzalez
Managing Attorney
Hadi Razzaq
Director of Local Policy
Carolyn Goossen
Public Information Officer
Valerie Ibarra
For EVEN/ODD
Creative Director
Mohammad Gorjestani
Executive Producers
Mohammad Gorjestani
Malcolm Pullinger
Taylor Feltner
Creative Producers
Ashley Rodholm
Genevieve Diaz
Design Director
Ali Godil
Website Developer
Beamer Wilkins
Motion Designer
Blake Piyathanapong
Executive Producer
Sarah Makarewicz
Producers
Omid Fatemi
Cayce Cole
Social Media Manager
DeShawn Christmas
Project Assistant
Hannah Fariss
For COMPOUND
Executive Producer - Communications & Impact Strategy
Santhosh Daniel
VOL. 00 CONTRIBUTORS
Alan Chazaro. Alex Welsh. Alexa Rocero. Andre Malik. Annie Erickson. Ashley Rodholm. Ayumi Ashley. Bejan Siavoshy. Cecilia Pena-Govea. Chris Konovaliv. Dante Johnson. Dino Campanella. Erin Brethauer. Hannah Gottlieb-Graham. Ian Colon. Jocelyne Chaput. Jon Croney. Jon Warfield Harrison. Kacey Hart. Kam Nurock. La Doña. Matt Tammariello. Oree Originol. Paula Lycan. Rick Dove. Sean Wells. Simran Mahal. Tim Hussin. William Ryan Fritch. Winnie Wong.
Special Thanks
Mutsuko Adachi and the Adachi Family
Tenette Smith
Ilona Solomon
Landon Davis
Rebecca Young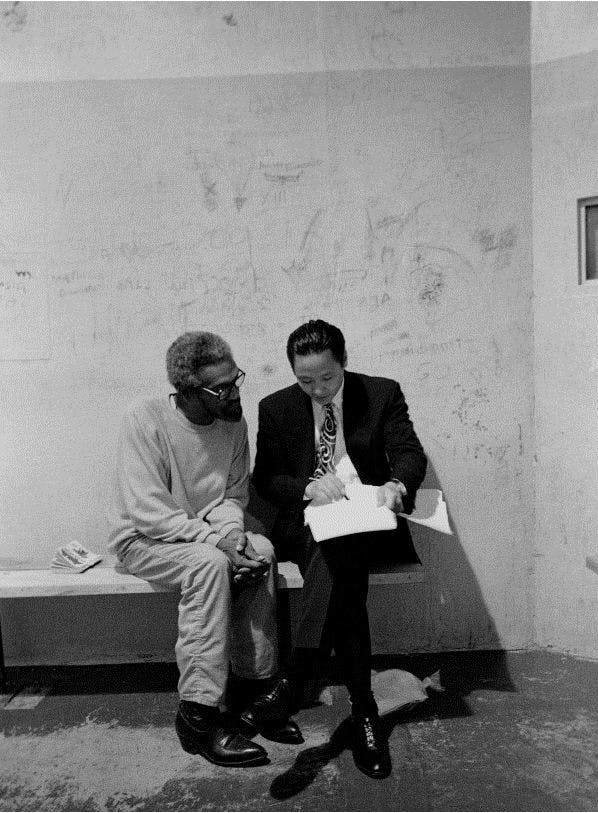 Photo Courtesy of Robert Gumpert