ONE ELEVEN TAYLOR
Rebecca Young is a Deputy Public Defender in San Francisco and former law professor.  Some of her past clients have been forced to live at One Eleven Taylor, even though they had safe homes to go to. One recent client contracted COVID-19 there.  He has since recovered and is now living at home.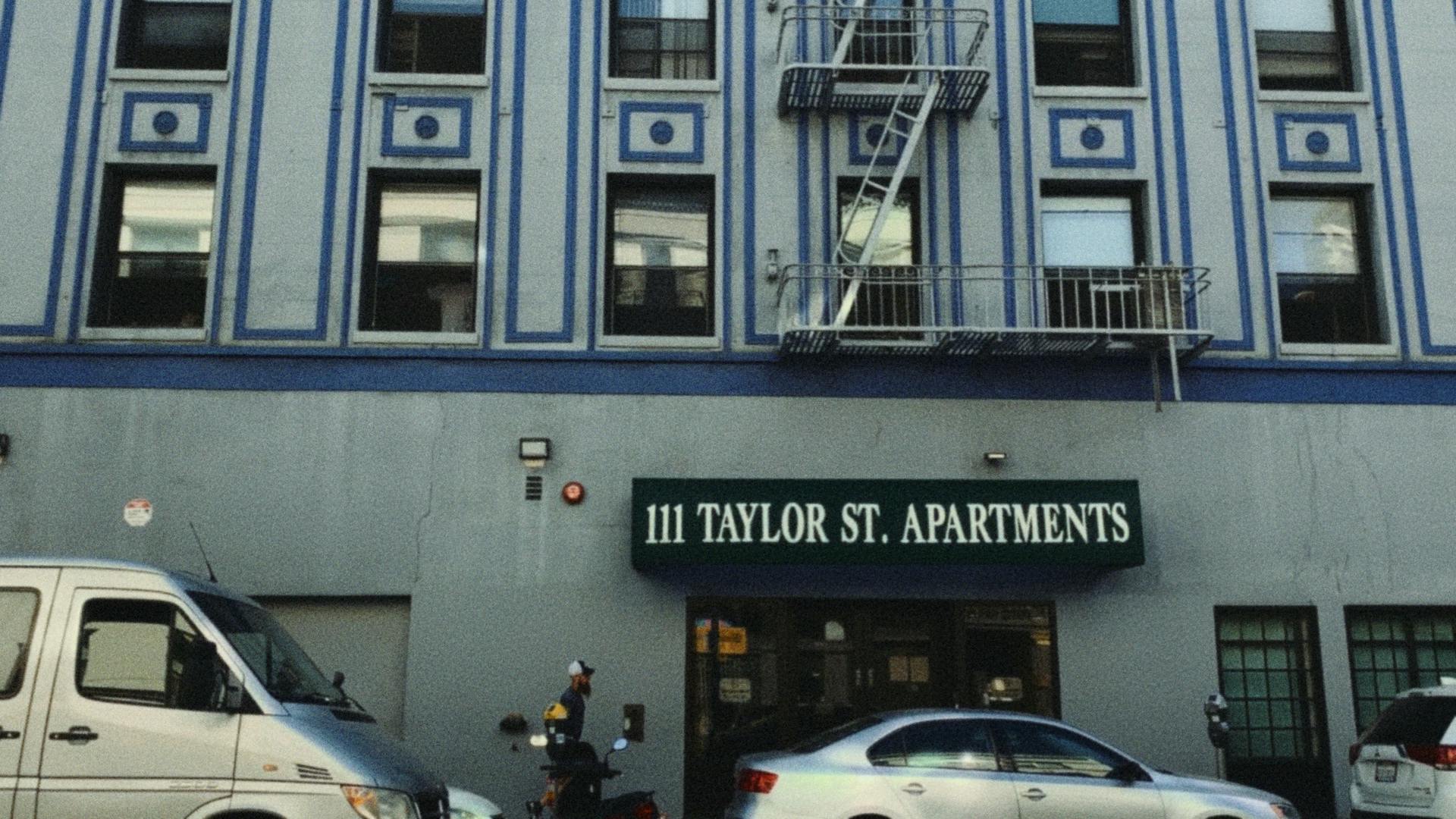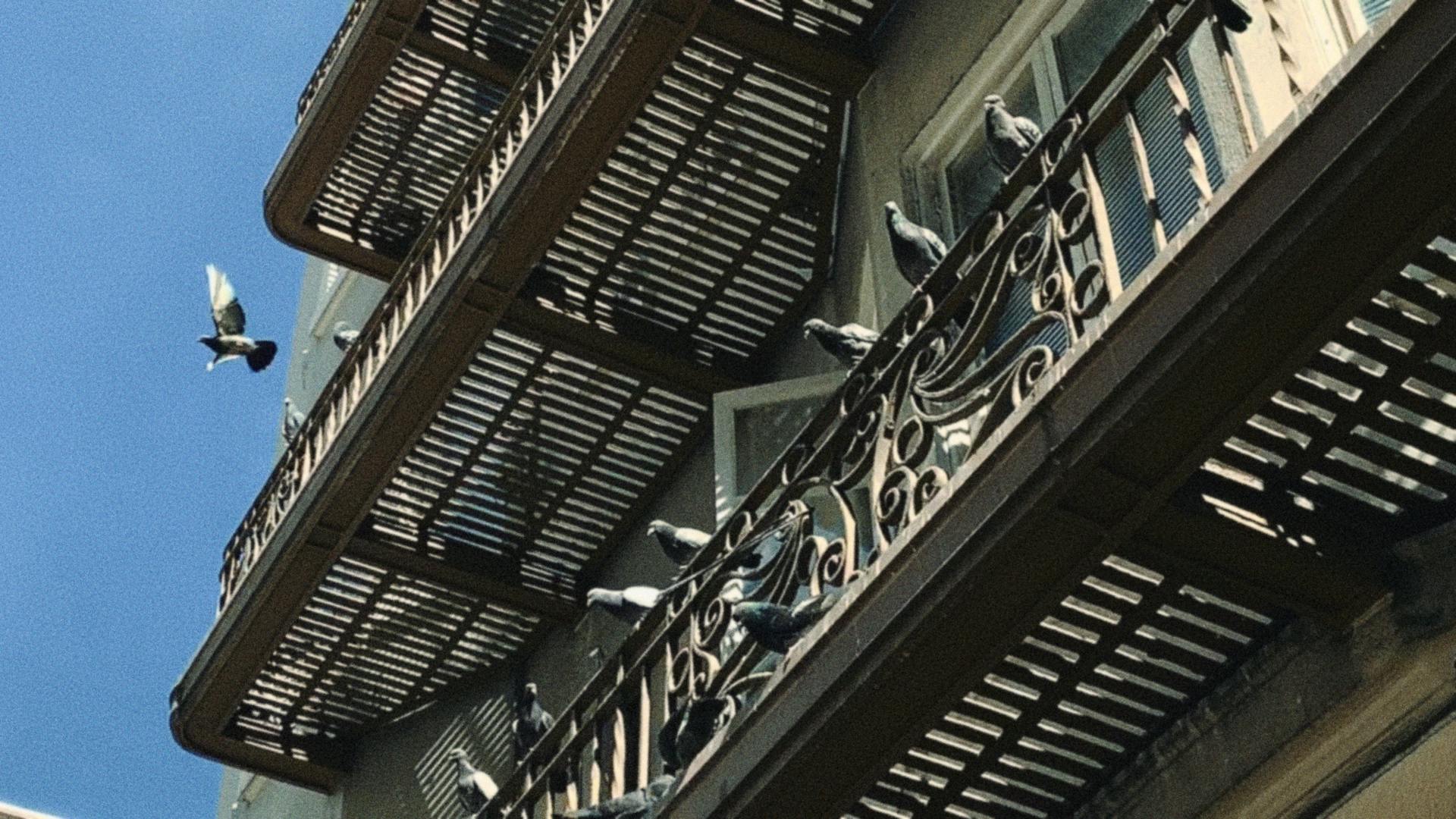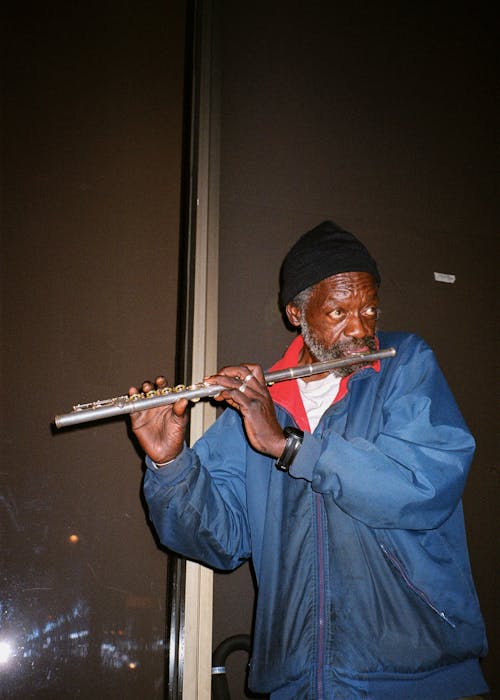 From the moment an incarcerated person first walks through a prison's portal, and hears the heavy metal gates clang shut behind them, they begin working toward their release.  It's a powerful motivator that comes with the hope of freedom, new beginnings, and reconnecting with family, friends, and community.  But, what happens when we, as a society, shatter that hope?
This is the searing inquiry of One Eleven Taylor (During a Pandemic), a film that draws focus on the jarring reality of what formerly incarcerated people often face upon release: cramped quarters in halfway houses in impoverished neighborhoods replete with drugs, poverty, and human suffering, with prison-like restrictions, few resources, and arbitrary house rules that quickly deflate any imagined sense of freedom and opportunity.  And, in this instance, dire conditions that exponentially elevated residents' fears during a deadly pandemic. 
One Eleven Taylor, a halfway house located in San Francisco's Tenderloin District that claims to reintegrate individuals back to society, is owned and operated by the GEO Group, a multibillion-dollar corporation that contracts with state and federal governments to hold over 74,000 people nationwide in private prisons, immigration detention centers, and halfway houses.  During the COVID-19 pandemic, GEO Group – which for years has had complaints filed against it for providing substandard medical care and maintaining tenement living conditions – failed to protect the health and safety of people in its custody, and avoided testing for COVID-19 for fear that the results would require them to undertake costly and logistically challenging actions to mitigate spread of the virus.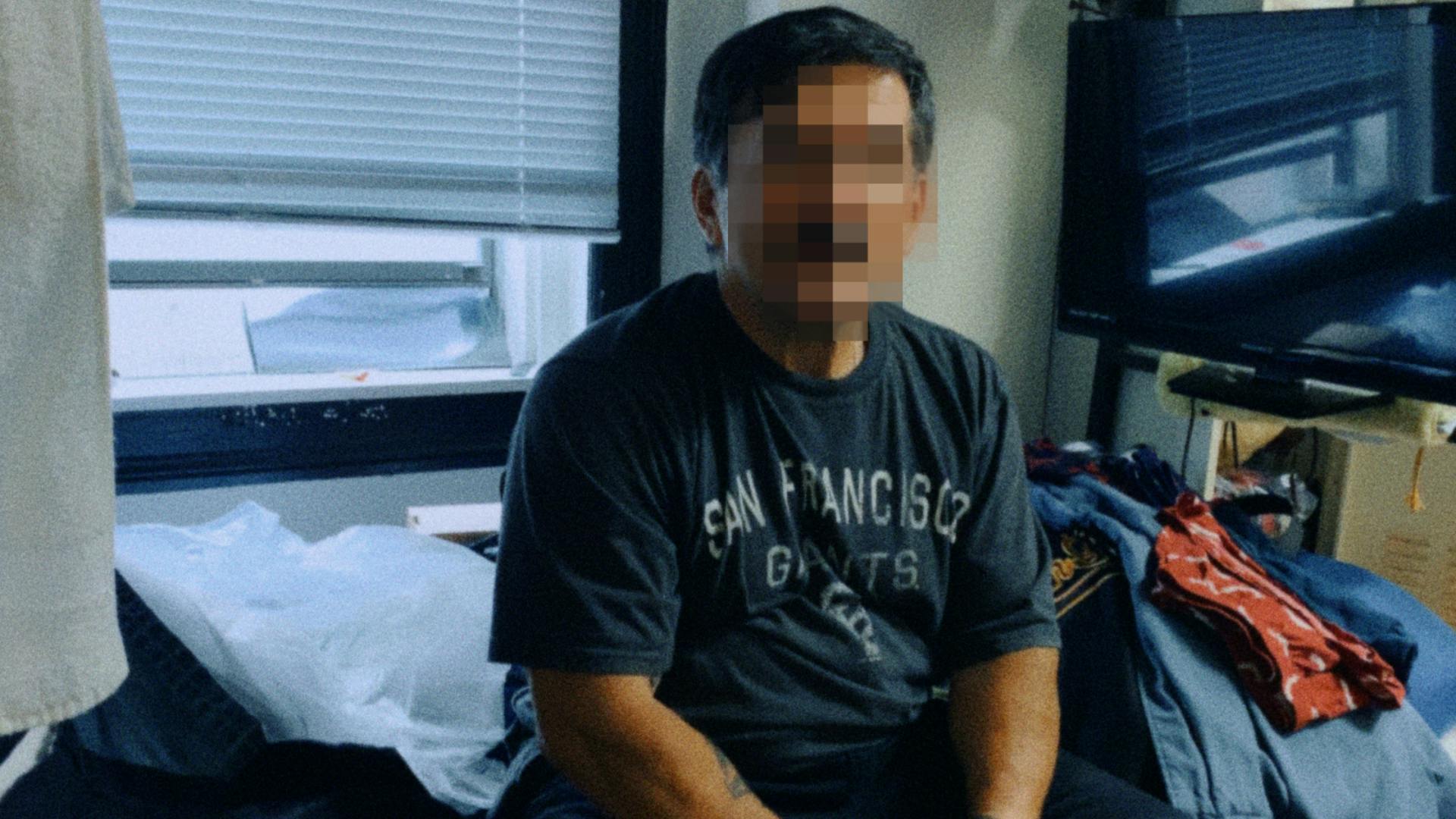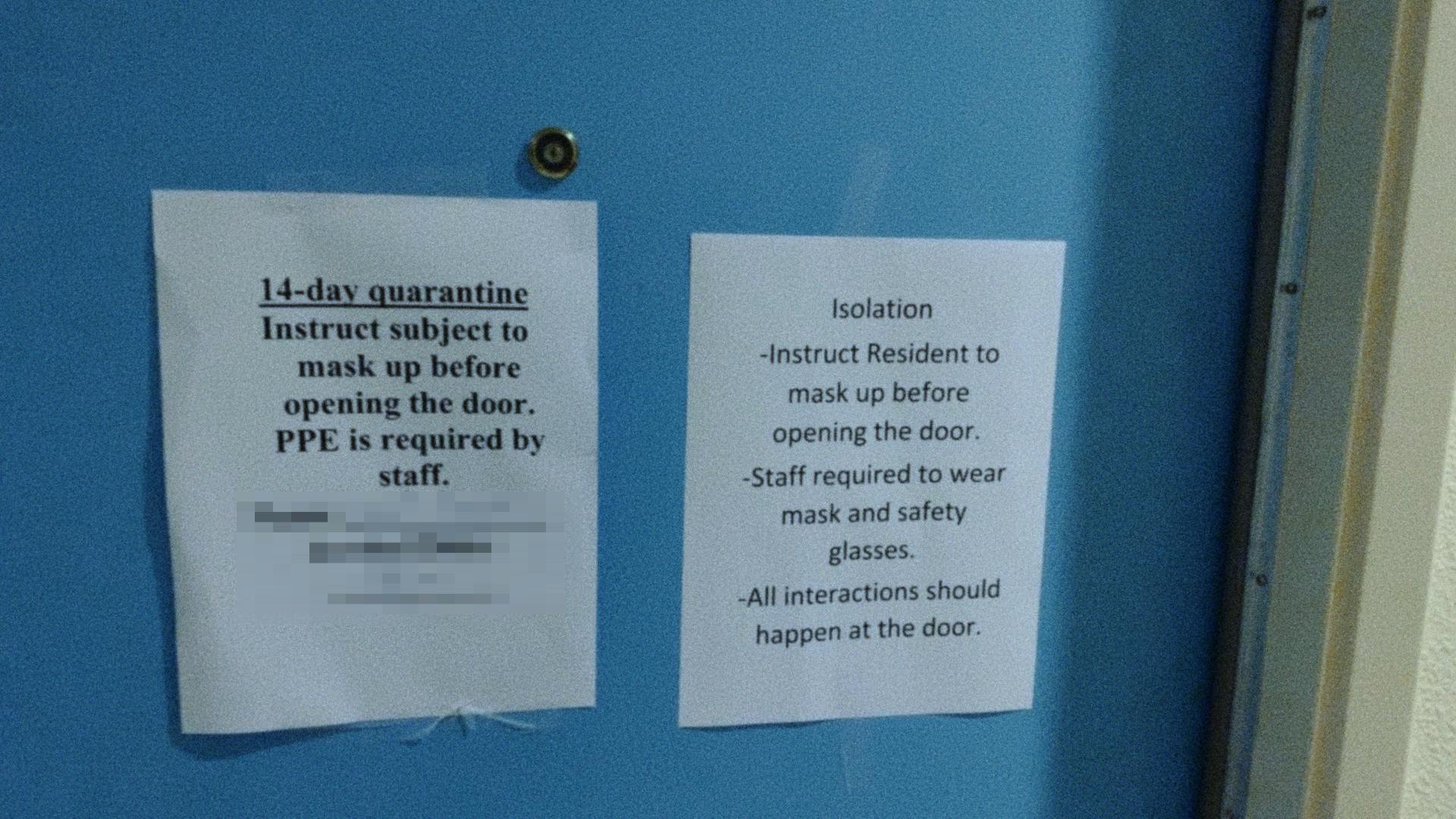 Because state and federal governments pay companies like GEO Group on a per-person, per-diem basis, any significant reductions – even from four men down to two per room – would have been financially damaging.  So, instead of heeding public health warnings that congregate living conditions were petri dishes for proliferating the virus, GEO Group opted to bury its corporate head in the sand and do nothing.  As seen in One Eleven Taylor (During a Pandemic), this inaction endangered the lives of the people housed there, in some cases forcing them to risk violating parole and reimprisonment to protect their own lives.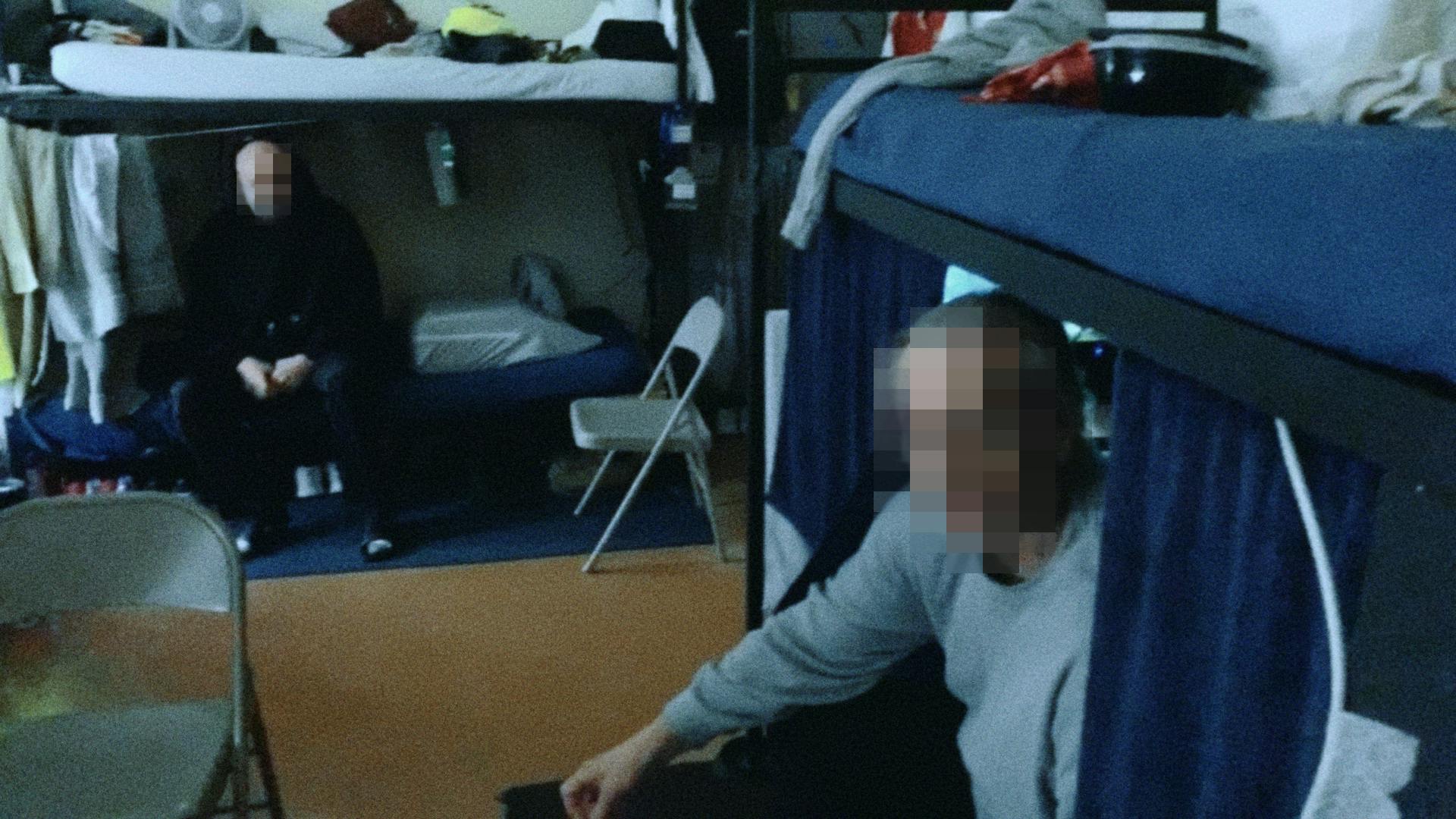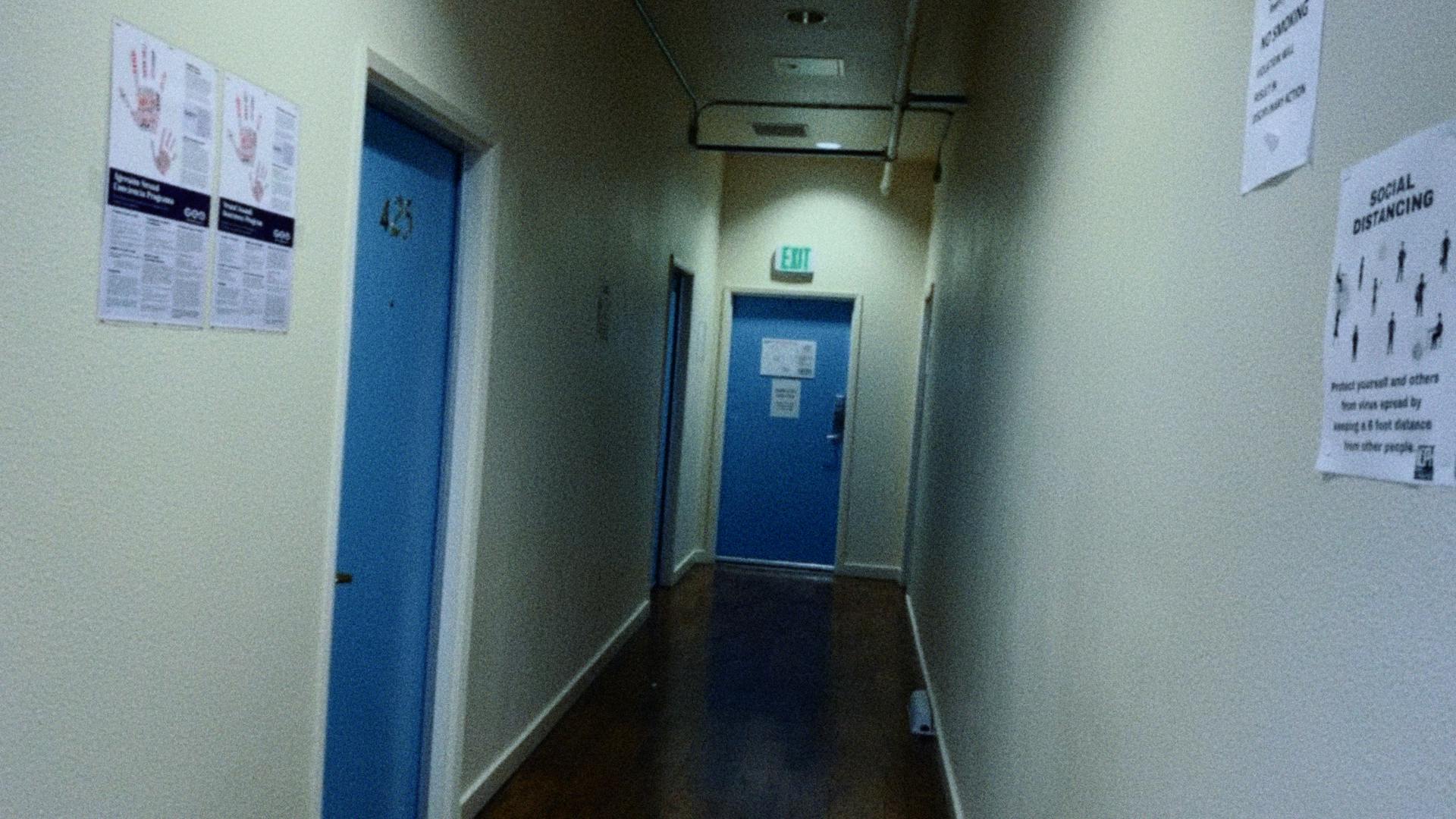 The corporatization of reentry programs for the formerly incarcerated – just like the privatization of prisons – is an inherently profit-driven enterprise that will always put primacy on its bottom line.  Indeed, in 2019, GEO Group reported a staggering $2.47 billion in total revenue, with more than half of it coming from government contracts.  The monetary incentive to fill beds invariably leads to overcrowding, which is plainly exposed during the pandemic. 
The California Legislature has written into law and declared that "the period immediately following incarceration is critical to successful reintegration of the offender into society and positive citizenship."  And yet, state and federal governments continue to award contracts to private multinational corporations like GEO Group that put profit margins over the needs of people seeking reintegration. 
As people committed to justice-for-all – not just some – is this how we believe our community members should be treated?  And, more precisely, is this how we want our state and federal government to use the monies we give toward preserving our collective welfare – to companies that put profit before people?
Our answer is a resounding "no."
These funds – our taxpayer dollars – should be redirected instead to independent, non-profit, and community-based programs that provide meaningful job and vocational training, educational resources, trauma counseling, and genuine concern for system-impacted people.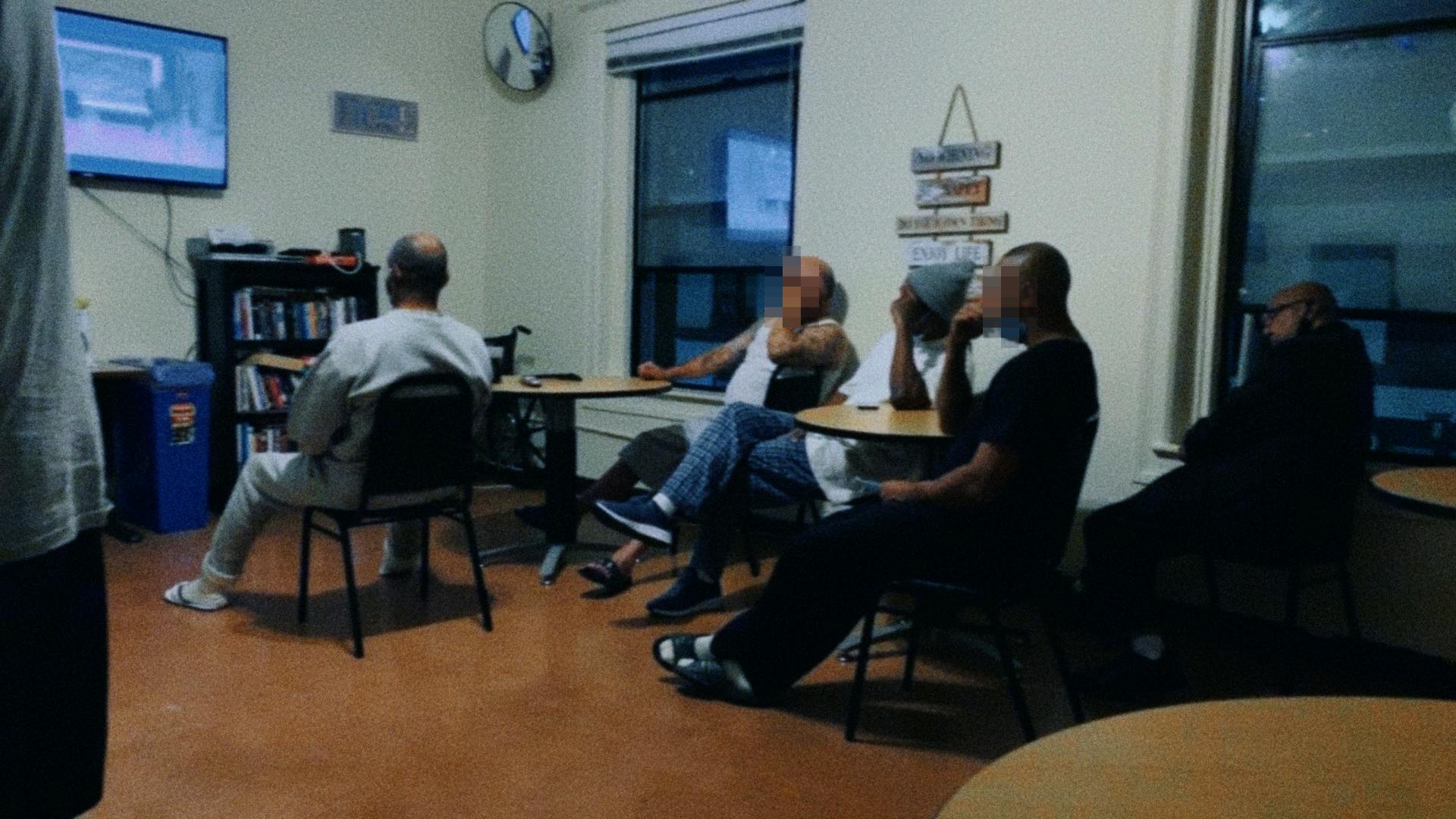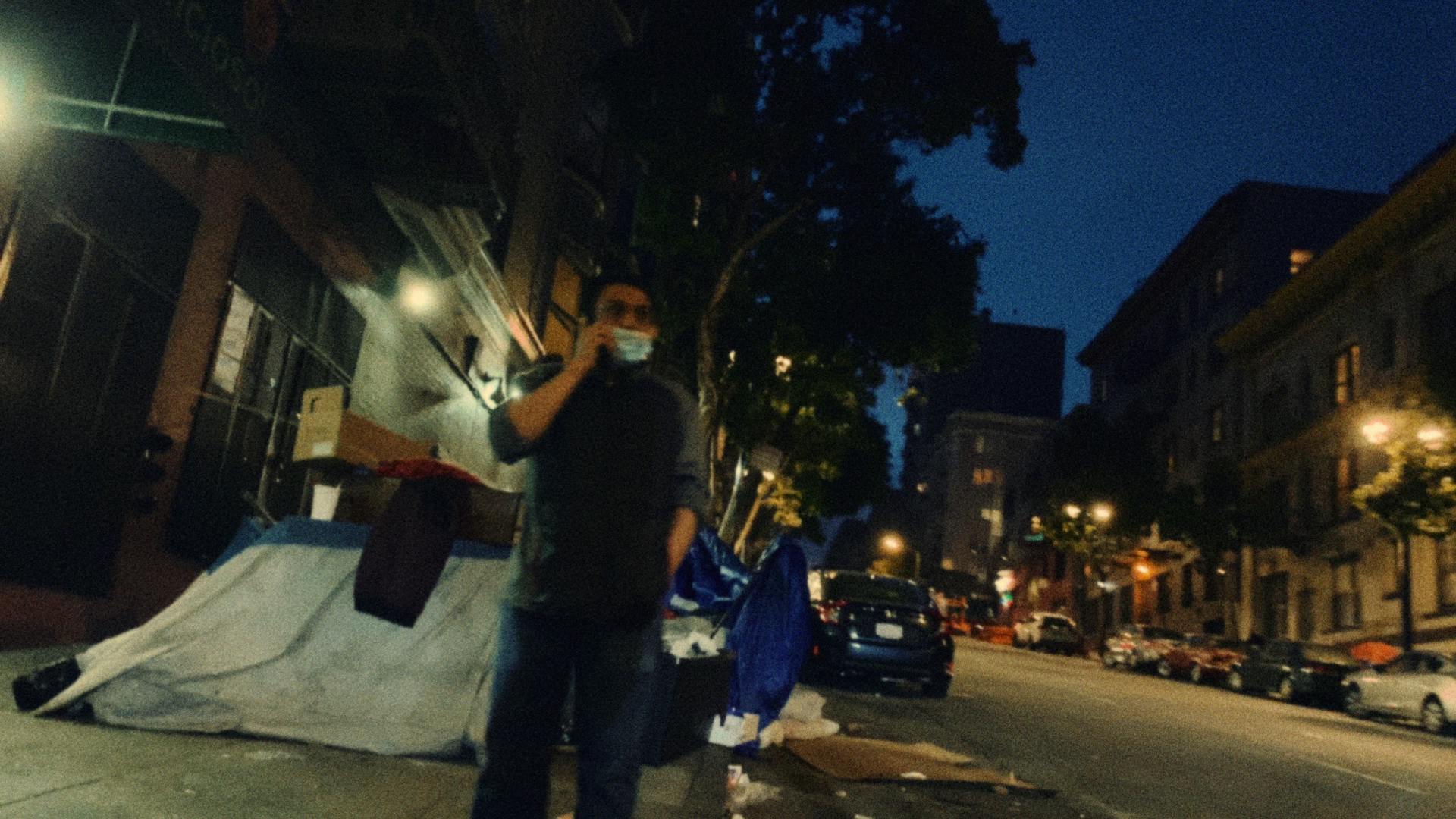 TAKE ACTION
Write and demand your state and federal representatives insisting that they take steps to ensure California stops awarding contracts for reentry services to multinational corporations, and instead fund community-based programs committed to keeping people out of the criminal legal system. 
Support and partner with reentry advocates such as Root & Rebound that support low-income communities and communities of color harmed by mass incarceration.